In the same way reading a long book to your children, chapter by chapter, before bedtime can lead you sharing an adventure with them. Audiobooks can do the same.
I'm a huge fan of audiobooks.
I listen to them quite a bit and have found they're great at killing time during family car trips.  The best part of listening to a book as a family is that you get to share an experience together over multiple days, weeks or even months.
These are my top 5 recommendations for family car trip audiobooks:
(in no particular order)
1) Artemis Fowl -
2) Around the World in 80 Days

(I would try and get the Jim Dale version if possible, but that's just me.)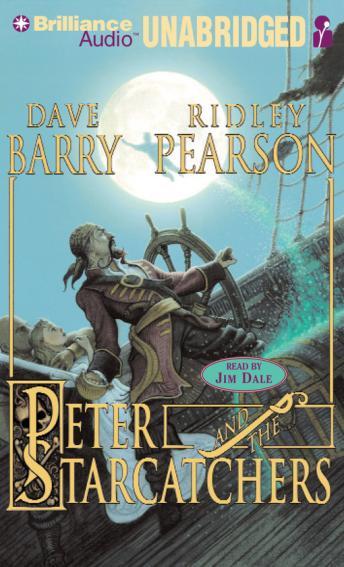 5) Harry Potter (of course)

…and a little bonus
What are your favorites for the family road trip? Share them below!
Like what you've read? CLICK HERE to subscribe to this blog!

Comments
comments