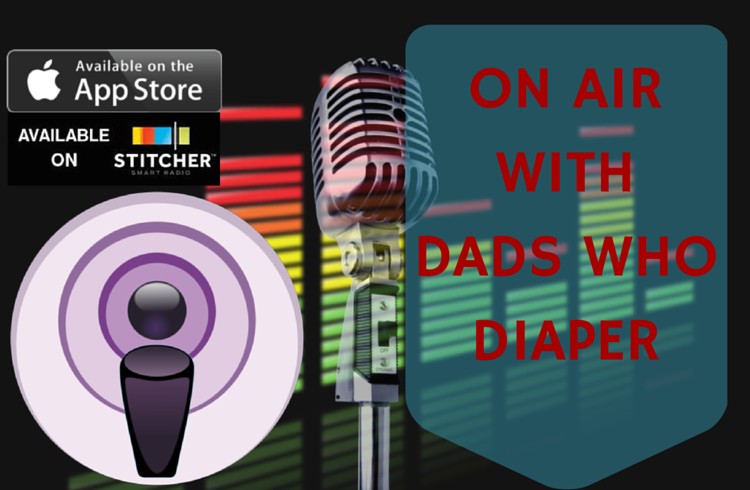 Episode 23 - Would a kid really eat duck liver and i'm betting you can't help your kid with their math homework
[ 45:10 ]
Play Now
|
Play in Popup
|
Download
This week on the Dads Who Diaper Podcast we talk about getting your kid to eat "weird" foods, the challenge parents face when it comes to trying to help their children with their homework and we share some exciting news about the website and it's growth.
Getting your kids to eat what you give them for dinner can be a real struggle and that is why Paul and Chad talk about what has and has not work when it comes to getting their sons to try new things. Paul also tells a story about a girl at his son's daycare who likes to eat some unusual items.
When it comes to helping your kids with their homework it is already hard enough to remember how to point them in the right direction. But now thanks to Common Core (new math) it can be down right impossible. Paul and Chad vent their frustration on what looks to be a pointless change to the educational system.
You can subscribe and download the "Dads Who Diaper" podcasts on iTunes here.

Comments
comments