Dads Who Diaper Podcast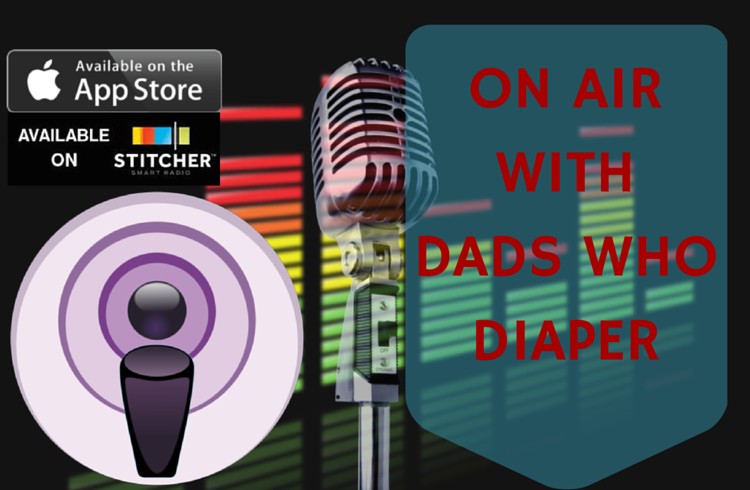 We talk to an expert about potty training and why home made Halloween costumes rule!
[ 48:13 ]
Play Now
|
Play in Popup
|
Download
This week on the Dads Who Diapers Podcast we talk to potty training expert and blogger Jaime Glowacki, Chad and Paul flash back to their childhood Halloween costumes and movie critic Jeff Bayer reviews the newly released movie Alexander and the Terrible, Horrible, No Good, Very Bad Day.
When is the best time to potty train your child? Should you reward your child for using the potty? We talk to potty training expert Jaime Glowacki and author of the book "Oh Crap. Potty Training" about these questions and more. Jamie will also explain why putting underpants on your kid will make potty training take longer.
Chad and Paul discuss why homemade Halloween costumes will always beat store bought ones even though they're less used.  Paul tells a story about using tape to become Beetlejuice and Chad admits to already stealing his son's candy.
Jeff Bayer, from the Movie B.S. Podcast, reviews the latest family release Alexander and the Terrible, Horrible, No Good, Very Bad Day.  Jeff will tell you whether the newest Steve Carell movie is worth taking your family and buying $11 popcorn.
You can subscribe and download the "Dads Who Diaper" podcasts on iTunes here.

Comments
comments