With a winter storm coming down on most the East Coast, I decided it was a perfect time to share this bed warming DadHack. It may be the easiest and cheapest possible way to win "dad points".
All you will need is:
2 liter bottle (I told you this was a cheap hack)
1)
Now go to your bathtub and get the water as hot as possible.
2)
Fill up your bottle.
3)
Dry it off
4)
Finally, just place it under the covers.
Told you this was an easy, cheap and fast DadHack. In the long history me using this to keep my own bed/feet warm I've never had a problem with any water leaking out.
Read the last DadHack (Paper Golf)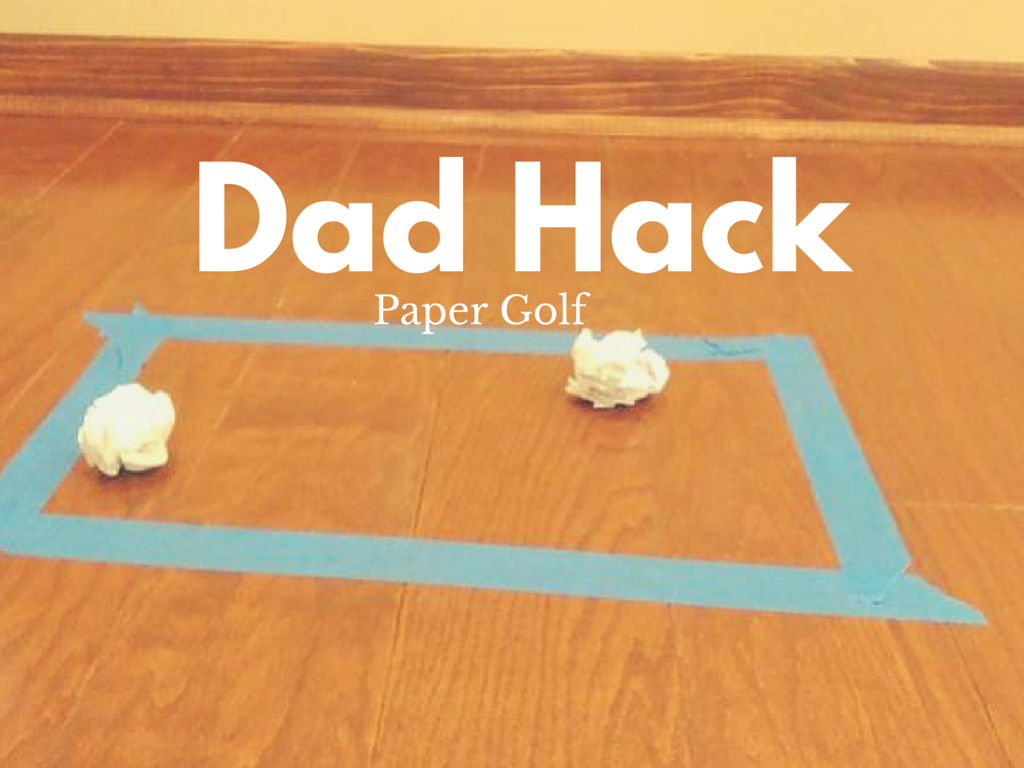 Leave a comment below to share your own Dad Hack!
Like what you've read? CLICK HERE to subscribe and get it delivered to you!

Comments
comments