Halloween is a great holiday for stealing candy out of your kid's bucket but when it comes to decorating my family's pumpkin, I get less excited.
Since I'm no Pumpkin Picasso and in no way see the fun spending two hours removing the guts of a pumpkin. I needed a better and faster way. I have discovered a better way.
First step is hunting down the perfect pumpkin.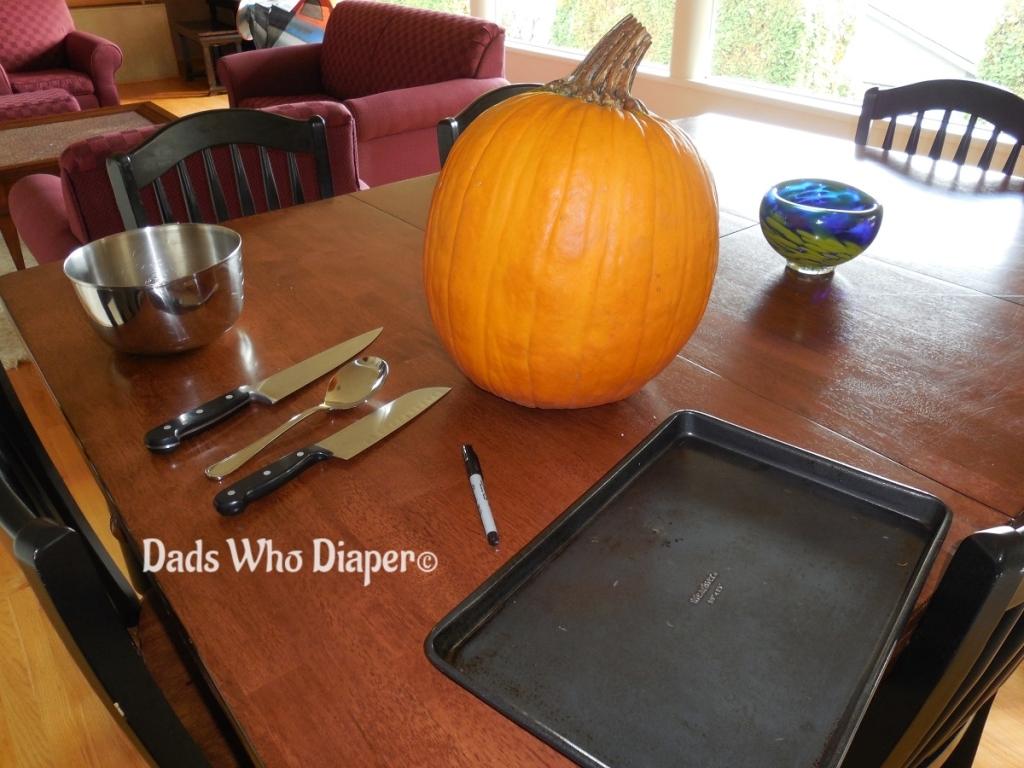 Next "borrow" Mr Potato Head parts out of your kid's toybox.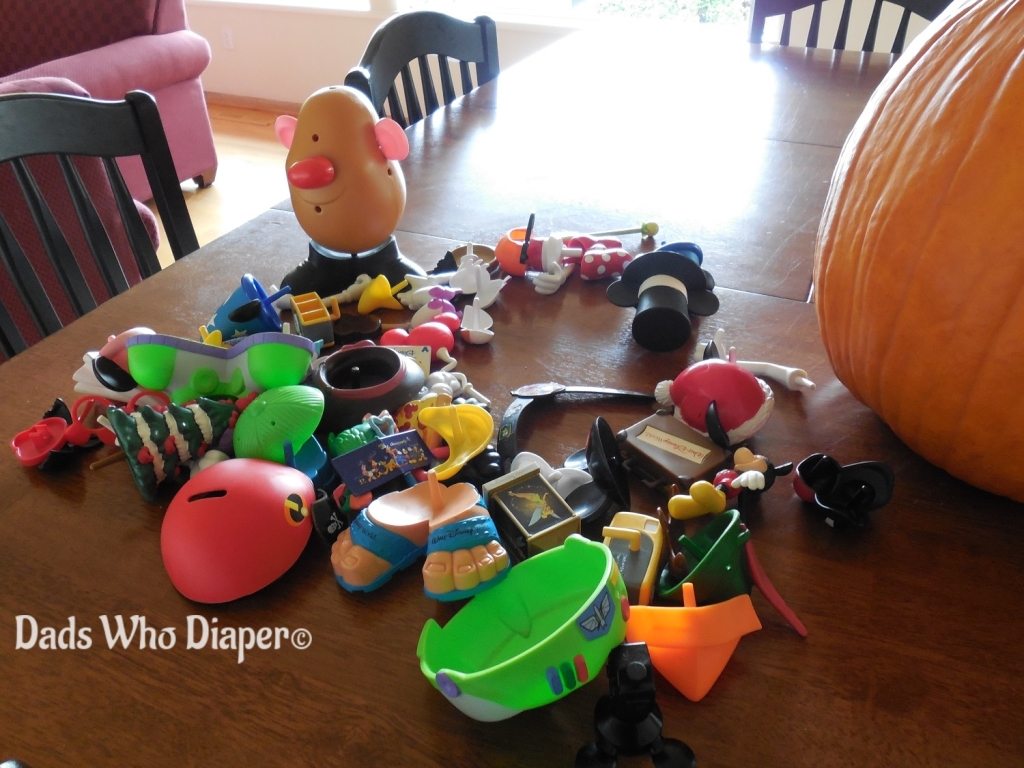 And start making your Mr Potato Head Pumpkin.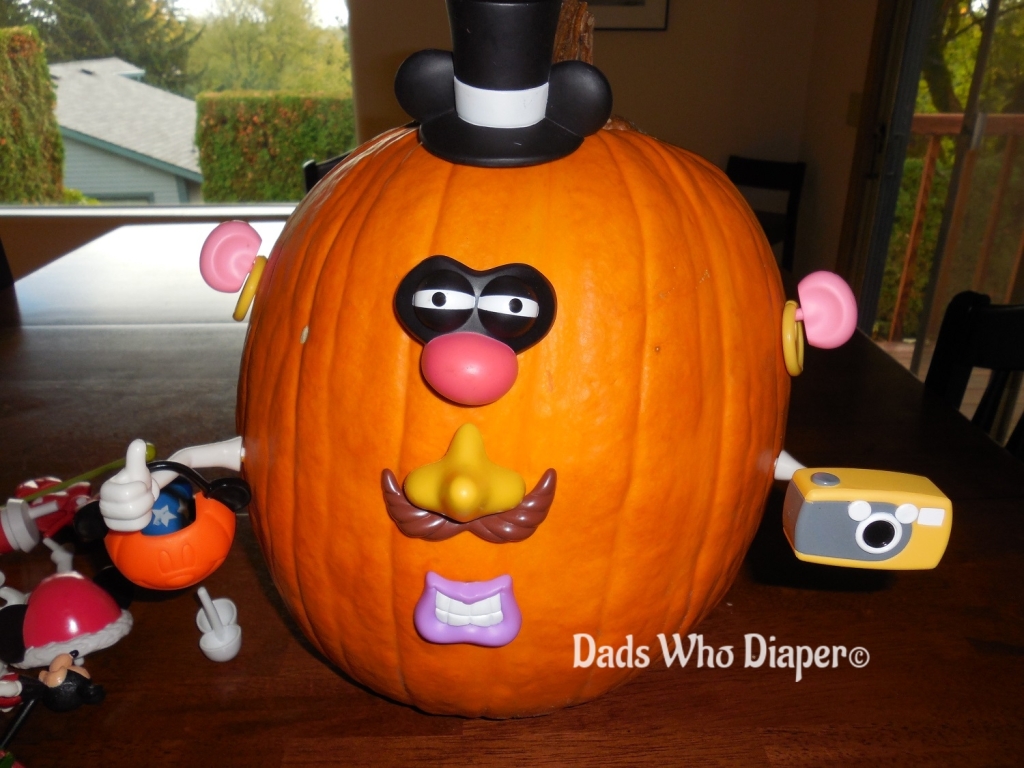 The great thing about using Mr Potato Head parts, besides not ending up with stitches, is that you can easily switch up your pumpkin.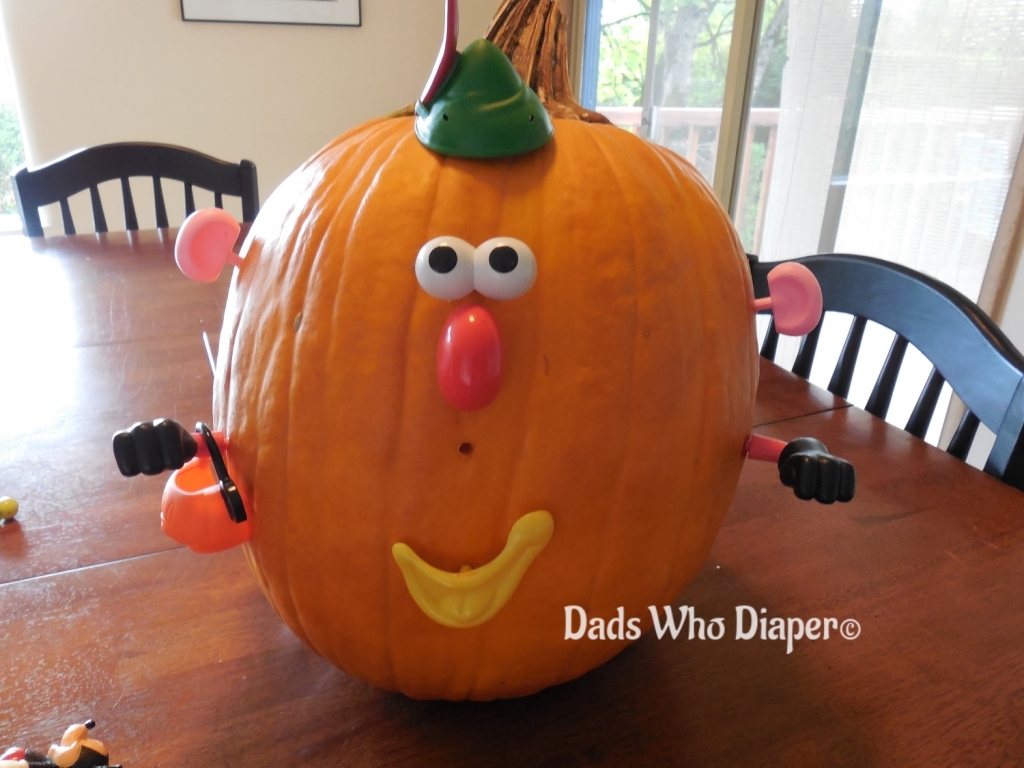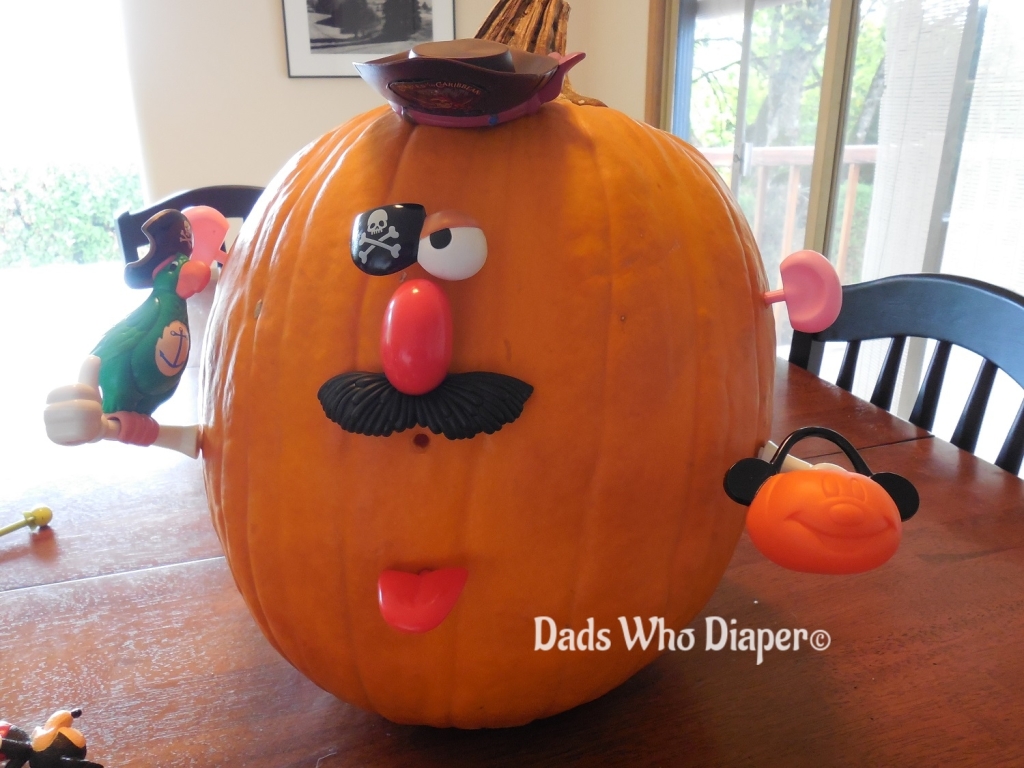 You can subscribe and download the "Dads Who Diaper" podcasts on iTunes here.
Follow us on Twitter: @DadsWhoDiaper
"Like" us on Facebook: Facebook.com/dadswhodiaper

Comments
comments