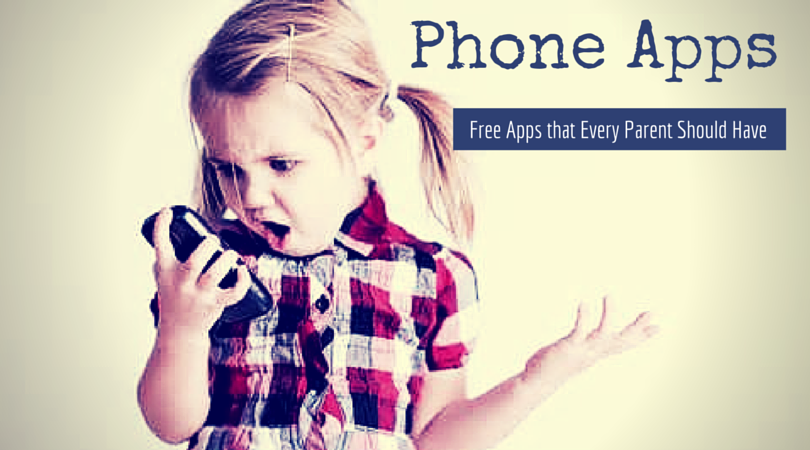 The phone has become the parenting Swiss Army Knife; it can entertain your children while they're at the doctor, it can help you navigate to a weekend birthday party, and it can even help with their homework. These are six of my favorite free apps and ones that every parent could use to make their life better in some way. Enjoy
1. Our Groceries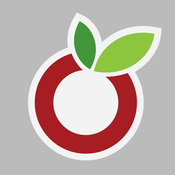 OurGroceries automatically keeps your family's grocery list up to date with the latest changes—on every family member's mobile phone, and our website. Nearly out of milk? Add it now on your phone and your partner can pick it up on their next shopping trip.
2. Fast Customer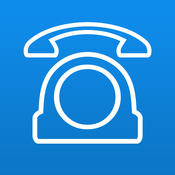 HOW IT WORKS
1. Choose the company you want to contact, tap "Have Someone Call Me" (you can even choose a department such as "Billing").
2. That's it! Go back to your life; the next available agent will ring your phone.
3. Photomath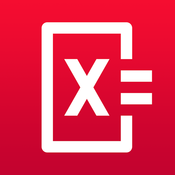 Students can use it as a tool to learn Math, while parents can use it to quickly check their kid's homework. With PhotoMath, you can have a Math teacher in your pocket! 🙂
4. WebMD Baby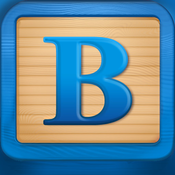 The new WebMD Baby app has quick access to trusted and physician-approved baby health and wellness information anytime, anywhere. Personalized for a baby's specific age, the WebMD Baby app delivers timely physician-approved guidance, helping parents stay informed and one step ahead of their baby's growth and development.
5. Waze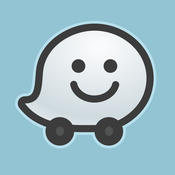 Just by driving with Waze open, you're already contributing tons of real-time traffic information to your local community. You can also actively report accidents, police traps and other hazards you see on the road. Get road alerts along your route and find the cheapest gas prices around you shared by the community. Plus, you can add friends, send locations or keep others posted on your arrival time.
 6) Quiz Up
 QuizUp is an award winning multiplayer trivia game and fan community. QuizUp has been ranked as the App Store's #1 app in 10 countries, including the USA and the UK.  You can find over 400,000 questions in more than 550 topics, and new topics are added every week so you won't have to worry about ever running out of trivia to test your knowledge on. Discover your specialities and take on opponents who share your interests, while learning new and interesting facts along the way.
Like what you've read? CLICK HERE to subscribe to the blog!
Comments
comments