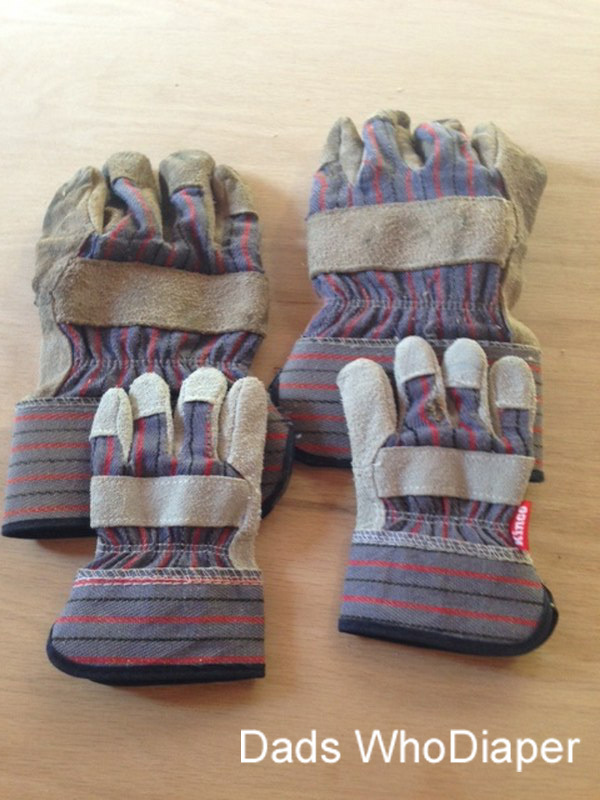 I often hear from guys that once they became a dad they were forced to stop doing all their favorite hobbies. To this I reply, "why not just choose to include your kids in the things you enjoy."
If I was pressed to list my favorite hobbies I would say:
Golfing
Woodworking
Gardening
These hobbies seem like the perfect excuse for getting away from the family and seeking a few minutes of quality time alone (at least that is the story I tried to spin the wife.) But due to the fact that as a parent alone time (what is that again?) is nonexistent. I had to make a hard choice, either stop doing my favorite things or learn to include my son.
That's why I love to invite him into dad's garage.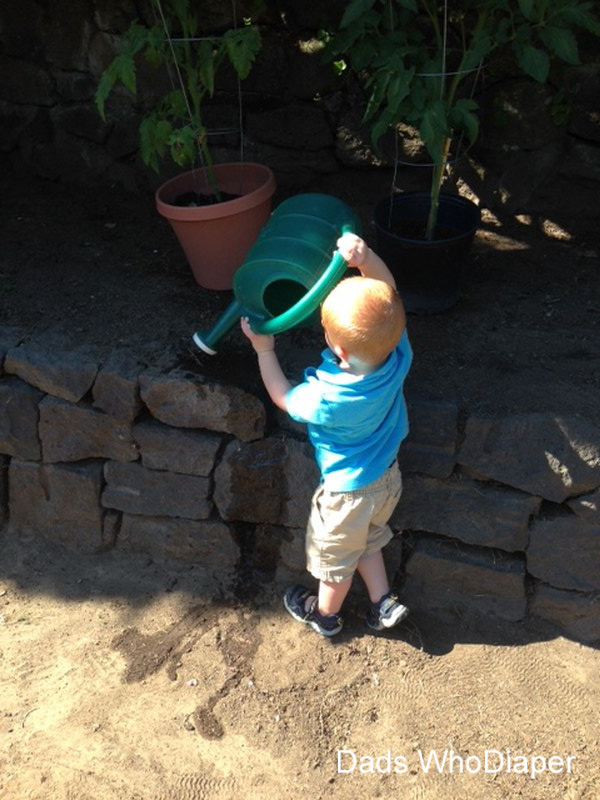 While, yes, some things are harder to incorporate a small child into, none of them are impossible; except maybe Fight Club but we don't talk about that. While in the woodshop I can't have my son operate the table saw, I can have him help me clean up the shop or just walk around pretending to use a toy screwdriver.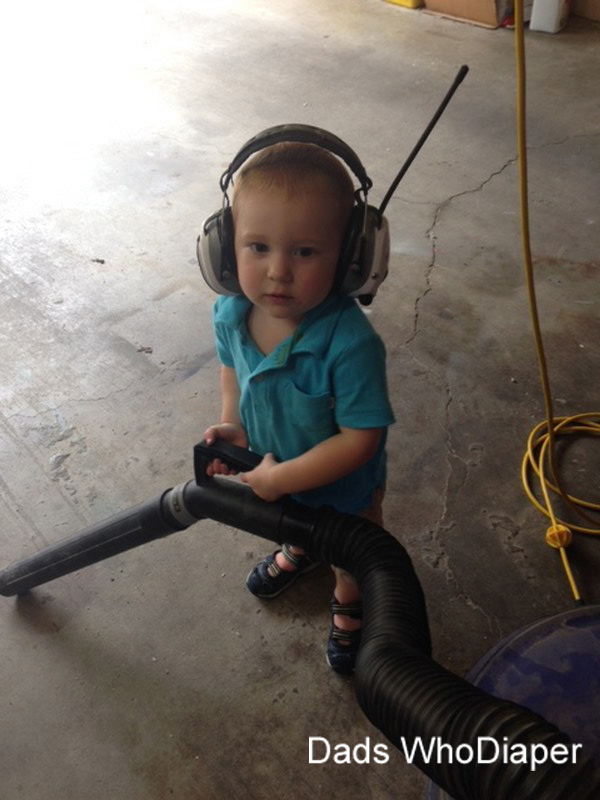 Being creative and understanding that it won't be the same is the key to folding your kids into your hobbies. For me, and a lot of dads, the choice comes down to either giving up on something or learning to love it in a different way. On the plus side, nothing is greater than when your son starts to ask why you're using seven degree half blind dovetails when a half lap will work just fine.
Like what you've read? CLICK HERE to subscribe and get it delivered to you!

Comments
comments