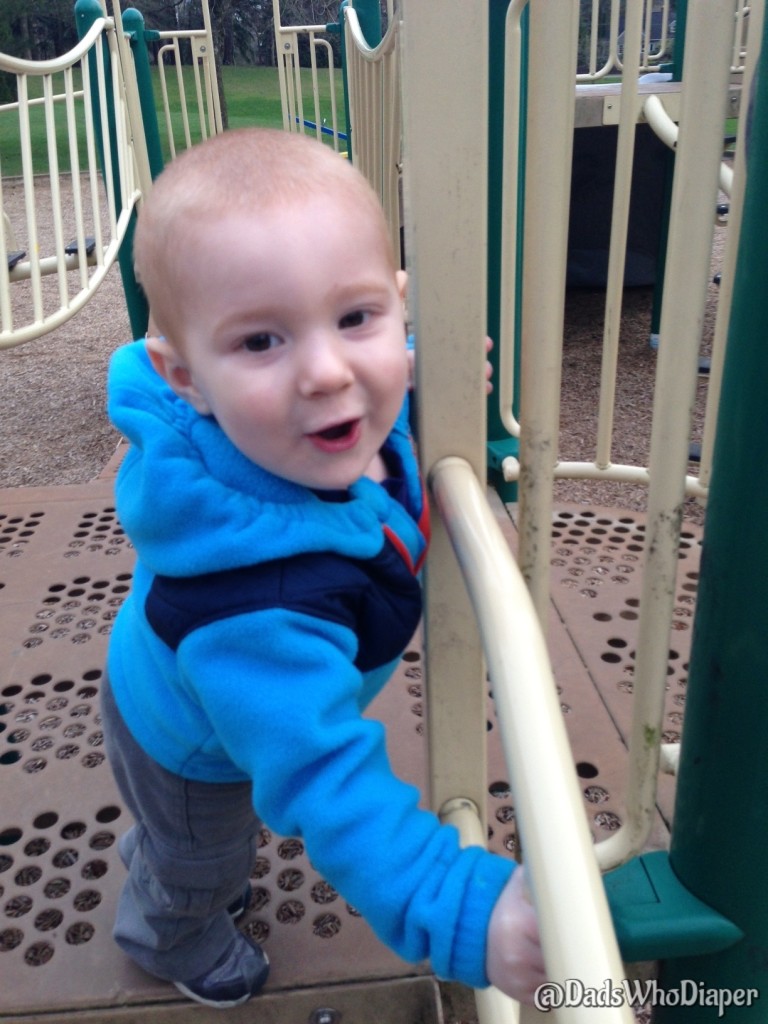 As spring is slowly turning to summer, the warm weather is returning and for most parents that means it's park season. Going to the park with your children is truly one of the most fundamental parenting actions that can take place.
Just a few of the many reasons the park is AWESOME:
Nothing zaps your kids of their extra energy more than running around the park
The park is a great place to reinforce the idea of sharing
A training ground for new skills
Climbing up the ladder
Balancing on the see-saw
Monkey Bars
Eating food on the ground before your parents can catch you doing it
As park time is returning, I think we parents need to talk about the cell phone. You're at the park to play with your kids, GET OFF YOUR PHONE.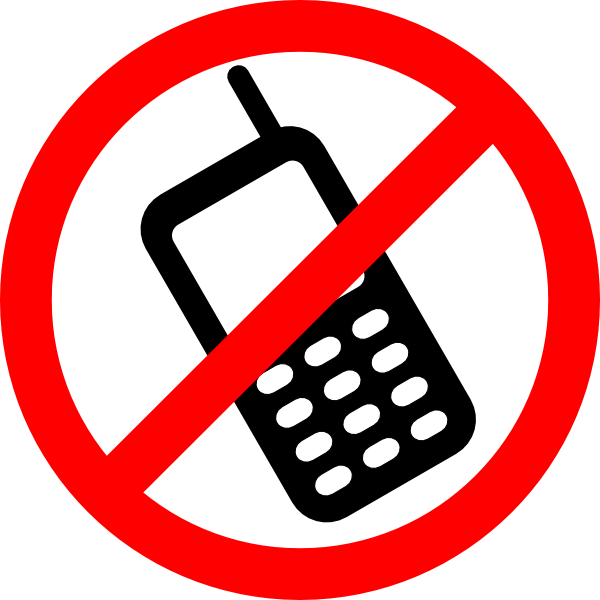 I understand that we spent all day at work and running around a playground with your kids is that last thing you feel like doing, but tough. When your kids look back at their childhood they will not remember how great you were at 'Words With Friends' but will remember how you used to pretend to be asleep at the bottom of the slide right before they came down.
If you're one of those cell phone park parents, you might retort that your kids are happy to be playing by themselves and wouldn't want you to be holding them back. WRONG. I kid you not when I say that every time I'm at the park and climbing over the play structure with my son, I get approached by two to three kids that just start randomly playing with us and talking to me (teaching your kids not to talk to strangers at the park is a story for different time). These park orphans want nothing more than for an adult to play with them and cheer them as they cross the monkey bars.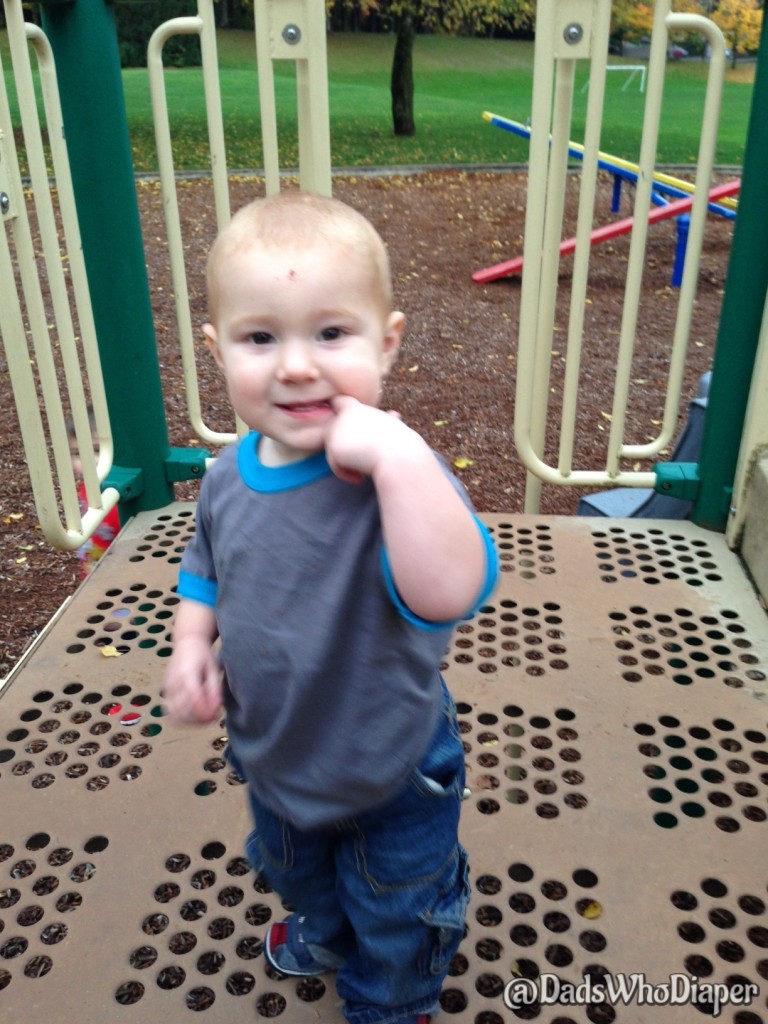 I'm not going to pretend that I'm perfect because that would be far from true, but it doesn't take being perfect to be engaged. It won't be long before your kids will no longer beg for the park, so take the time you have to be their see-saw buddy, playground friend, and dad.
Like what you've read? CLICK HERE to subscribe and get it delivered to you!

Comments
comments