The minivan has gotten the reputation as something uncool and unfit for dads to be seen in. We think it might be time to rethink that.
Modern minivans are coming with exciting options and features that make it something dad just might show off at the next soccer match.
Chrysler Town & Country Touring
Cost: MSRP $32,125
Make makes it great: The back of this minivan can accommodate a 4-by-8-foot sheet of plywood or drywall with the rear hatch closed, making it the perfect minivan for the handy DIY dad.
Related content: 7 things every dad needs in his car
Nissan NV 3500 SL
Cost: MSRP: $33,235
Make makes it great: This tank of a minivan can fit up to 12 passengers comfortably, plus their gear.
Honda Odyssey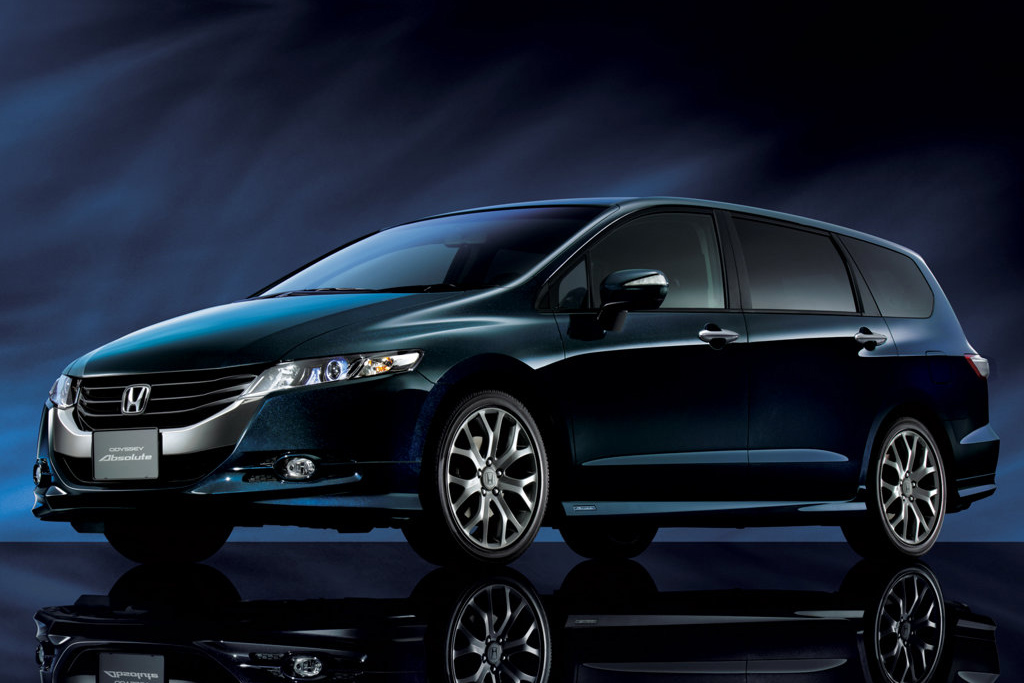 Cost: MSRP $28,825
Make makes it great: It is the only minivan to come with it's own built in vacuum system.
Toyota Sienna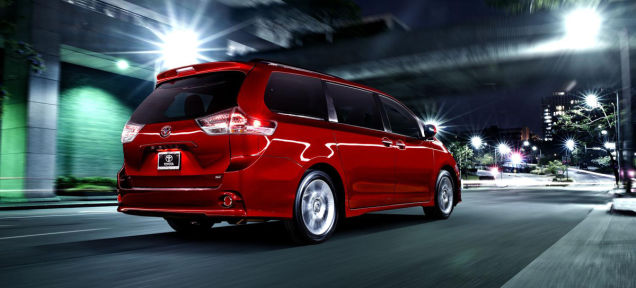 Cost: MSRP $26,920
Make makes it great: Starting in 2015 the Toyota Sienna will be equipped with a feature called "Driver Easy Speak". This built-in microphone will amplify your voice to the rear speakers making it so parents "don't have to shout to passengers in the back."
Kia Sedona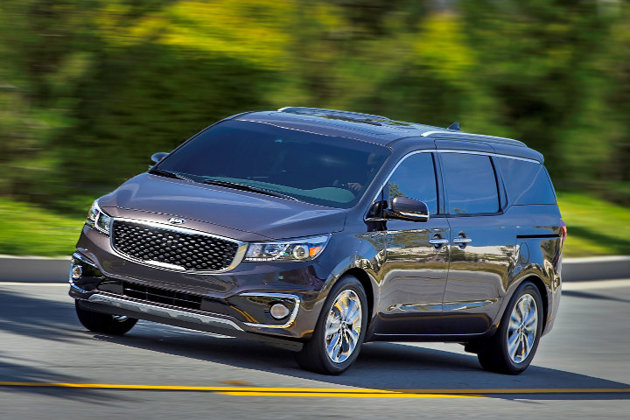 Cost: MSRP $25,900
Make makes it great: The 2015 Kia Sedona is the first minivan to be inspired by the new wave of crossover vehicles in so much that it tries to look sporty at the same time as be functional.
Related: 8 Secrets to Visiting Universal Orlando Resort
Scooby Doo Van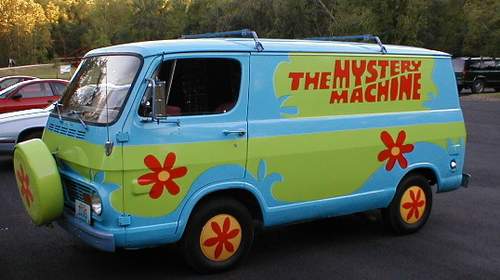 Cost: Depends on how addicted to Scooby Snacks you are.
Make makes it great: The back of this van is big enough to host the entire Harlem Globetrotters team plus you get to drive around the country solving mysteries. No Scrappy Doos need apply.
So, what do you look for in a car to make you want to buy it? Share your comments below!
Like what you've read? CLICK HERE to subscribe to our blog!

Comments
comments