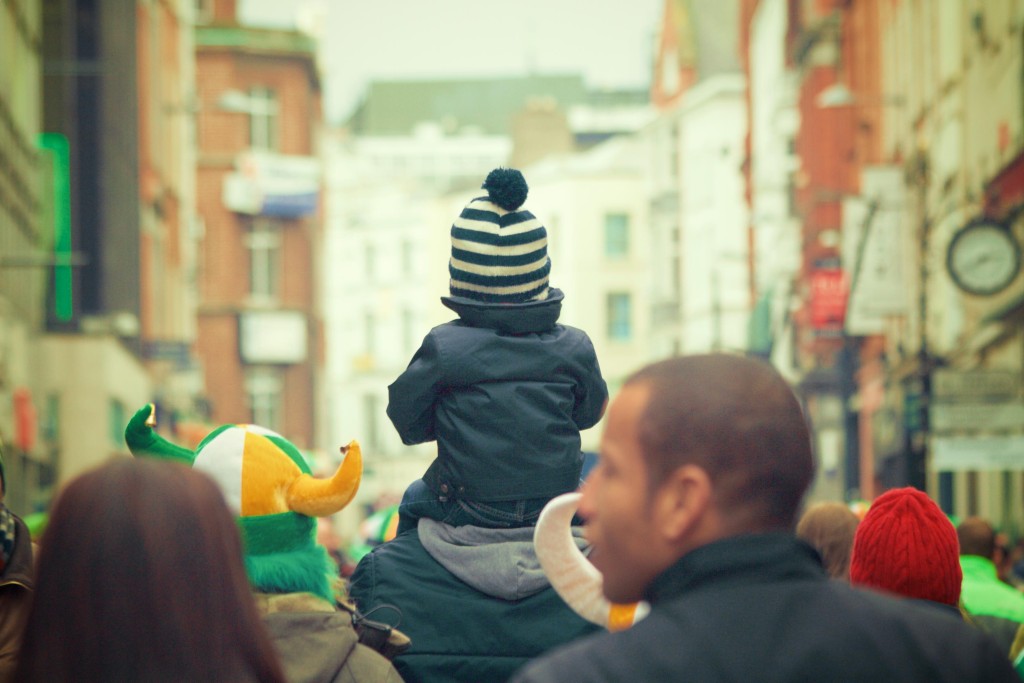 *This article was originally posted June 15, 2015
Father's day is coming up this Sunday and if you're like me, there's not a whole lot that you actually need. Call me crazy but I'd rather get no gift than something I don't actually want or need.
I've got plenty of ties, socks, and cologne thank you very much.
This past week, I was at an event where super popular children's book author Marianne Richmond was speaking about her career and incredible life changing moment. I was lucky enough to get to share some time with her after the event to chat and share some stories. And then something funny happened.
Right in the middle of chatting, she stopped and eagerly said to me, "I've got a great post idea for you!"
That's when she shared with me an incredible idea for Father's Day that I'd never thought of. She started it years ago with her kids and I have to admit, this is one gift I would LOVE to get.
It's incredibly easy and more importantly, amazingly heartfelt. Just want I'd love to receive on Father's Day!
The following post originally appeared on Marianne Richmond's blog in April 2012 and is reposted here with her permission. You can follow Marianne, author of the uber popular children's book "If I Could Keep You Little…" at her website.
With April nearly over – we have the big parent holidays coming up — Mother's Day and Father's Day. Like many moms – the Father's Day gift thing always gave me trouble. How many Home Depot gift cards, tools, or tee-shirts could I gift through the years? So when my first two boys were little, I decided I would create a "perpetual gift" that we could re-give every year.
And it's this book – the Dad book.
I bought a simple black book at an art store – and decorated the first page with Dear Dad.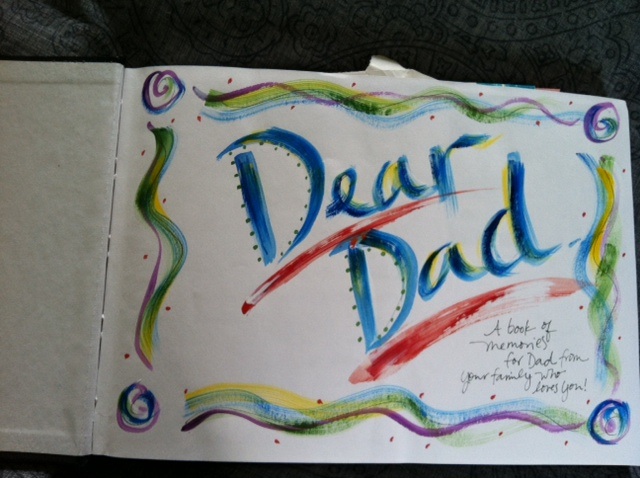 The first year or two, I wrote the entries for the kids, and put a picture in there. They may have added a scribble or two. I know I've traced a hand or two in there…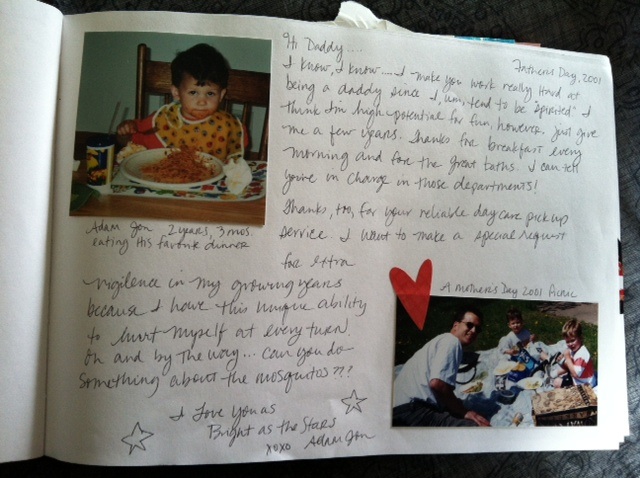 The next year, I had them dictate to me what they would say if they could write it down.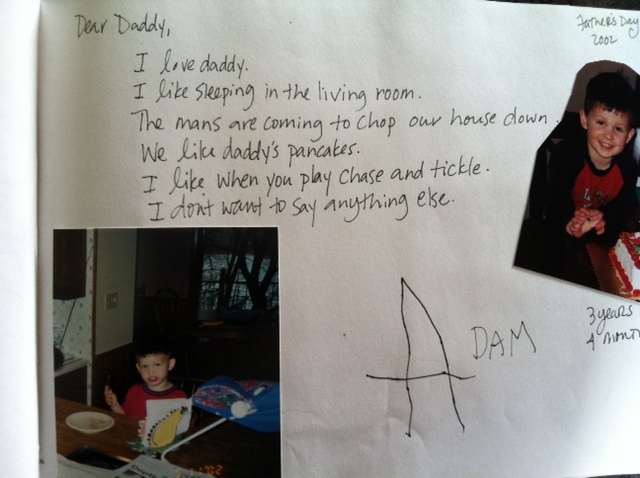 Eventually they started taking over the writing…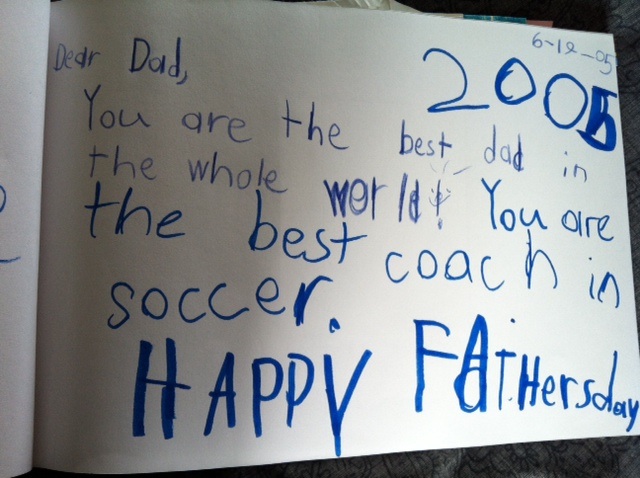 And the letters keep getting a little more heartfelt and grown up…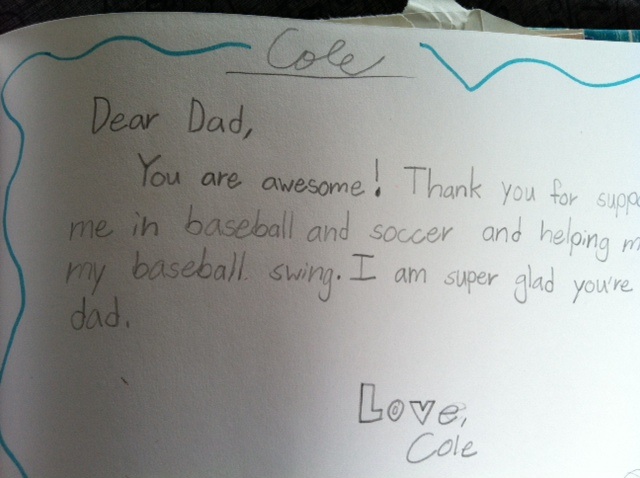 Every year, a couple days before Father's Day, I give the Dad Book to one child – and have him or her pass it around to the others. The kids love seeing Jim's reaction to their entries year to year … and I know how much he treasures their thoughts to him. I just know it grows more precious every year.
Cost = $0 — so feel free to accompany it with a wrench or bottle of Old Spice (think my dad had a 10 year supply…)
Be sure to follow Marianne on Twitter, Instagram, and Facebook!
Like what you've read? CLICK HERE to subscribe and get it delivered to you!

Comments
comments